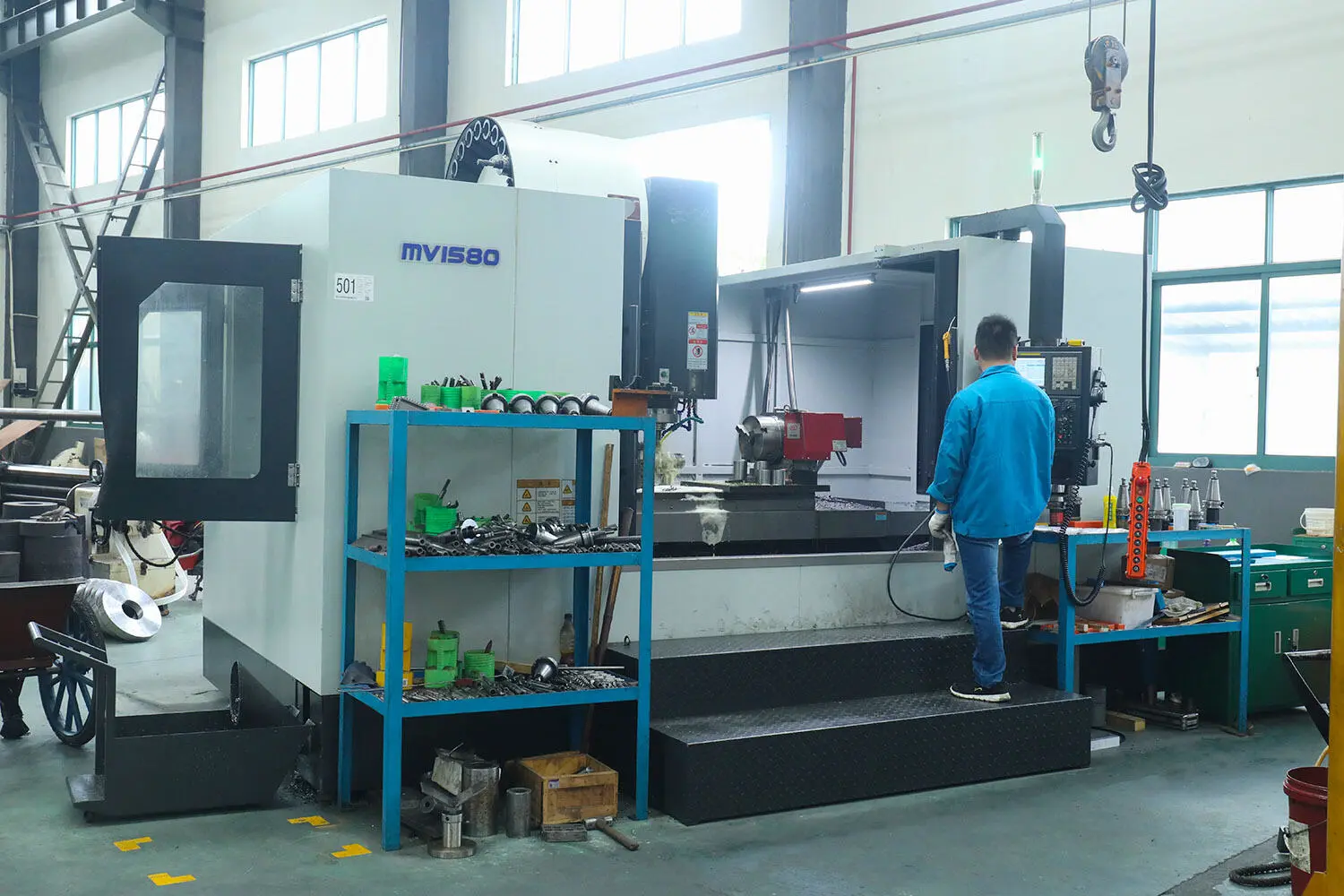 EJS factory has been producing screw barrels for over 28 years, with many staff working at our factory for dozens of years, they grow better, get married, become parents, take good care of their families, upgrade to grand-parents.

In these years, we see our customers grow, their orders grow from small to big, their shipments grow from 0.X CBM to dozens of cubic meters.

This makes our job interesting and fulfilling.
How are you doing there? We look forward to our exciting journey together, with your company for a better future!